Johnny Marr Reveals Why Singers Are Often Hard Work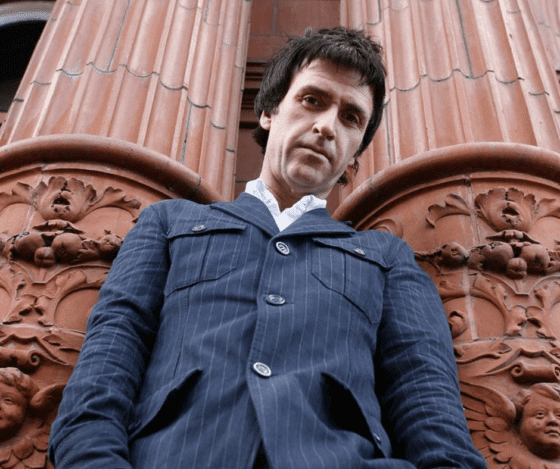 Jump To The Discussion ↓
Johnny Marr, the ex-guitarist of The Smiths, has a plethora of experience working with some of the world's finest singers; consequently, if anyone can figure them out, it's him.
In a recent interview, Johnny stated that many artists are difficult to work with since they are always looking for the spotlight.
Furthermore, the hitmaker said: "It worked because Bernard and I both started out as guitar players in bands, not lead singers. So as successful and established a lead singer as Bernard Sumner is, he doesn't have that w* mentality – that has to hog the limelight all the time.
"And in New Order, as well as being the lead singer, he's a musician. So when we got together, we worked together as musicians – almost to a fault, in that we would have such elaborate backing tracks waiting for vocals to happen last."
"Guitar players are very into collaboration. So that's Bernard's first instrument. So I'm working with someone who is not like a regular lead singer … So there's that love of music for music's sake, and lack of crazy ego."
Latest posts by George Millington
(see all)