Joe Jonas Officially Files For Divorce From Sophie Turner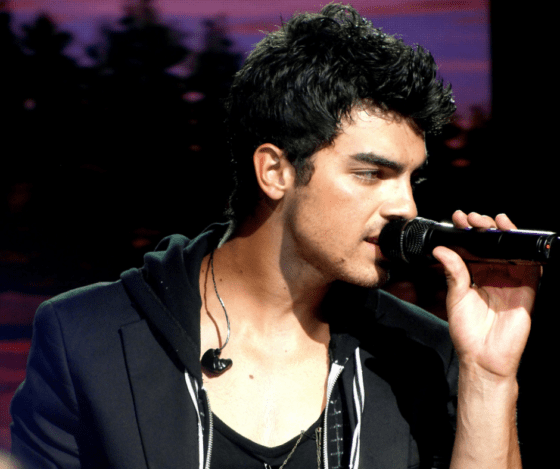 Jump To The Discussion ↓
In a surprising turn of events, Joe Jonas, the beloved Jonas Brothers singer, has officially filed for divorce from his wife, Sophie Turner, best known for her role in "Game of Thrones." The news comes after days of swirling rumors regarding the state of their marriage, which had left fans and the entertainment world speculating about their relationship's fate. On Tuesday, Joe Jonas filed the divorce papers in Miami-Dade County, Florida, putting an end to their four-year union.
The official petition, obtained by TODAY.com, cited irreparable differences as the reason behind their decision to part ways. In a statement within the document, Jonas stated, "the marriage between the parties is irretrievably broken," marking the somber conclusion of their once-enviable love story.
Joe Jonas and Sophie Turner's romance captured the hearts of many fans around the world. The couple's relationship blossomed in the public eye, from their initial whirlwind romance to their extravagant wedding ceremony in 2019. Their unique blend of Hollywood glamour and genuine affection endeared them to countless fans, making their divorce announcement all the more unexpected.
Latest posts by George Millington
(see all)