Jade Thirlwall is opening up about her Arab heritage and good on her.
Speaking to Vogue Arabia, the little mixer said, "It's taken me too long to embrace my heritage, and I wish I did it sooner. I want people to know that who you are is a beautiful thing – learn about your ancestors and educate yourself on your heritage."
Jade also said "As an adult, I'm connecting more with my Arab side – it's a shame that it's taken me until now to understand that. Being Arab is a beautiful thing,"
FREE Magazine Every Saturday!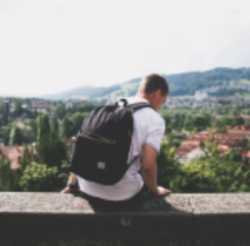 Latest posts by George Millington
(see all)