Gary Mictian Interview With Colby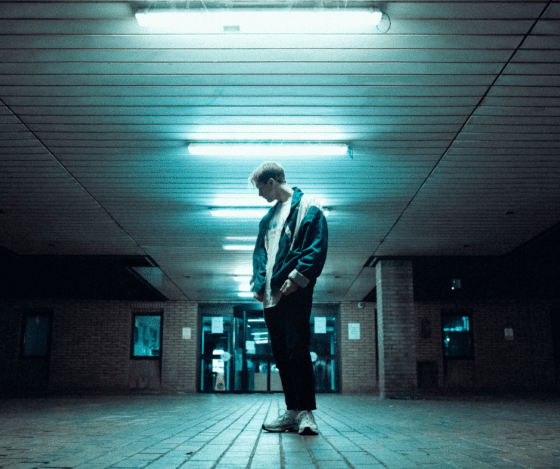 Photo Credit: Gary Mictian
Jump To The Discussion ↓
Gary Mictian stopped by for a chat!
Colby: What Do You Enjoy Most About Being A Musician? 
Gary: I get to work with some ridiculously talented people, songwriters, singers, producers, it's always so inspiring when you meet other creatives that have a strong vision. 
Colby: Which Track Of Yours Means The Most To You?
Gary: It's actually yet to be released, It's going to be the lead single on my upcoming EP which you'll get to hear very soon! When I listen to that song it feels like I really poured as much of myself into it as I could, almost like a diary entry. I wrote it at a time I was beginning to really understand myself.
Colby: The First-Ever Gig You Played, Can You Remember It? How Was It?
Gary: It was in a small dive bar in my home town Auckland NZ, I would've still been at uni at that point. Was playing to mostly family and friends but I was so nervous, it felt like it was over within a matter of minutes. 
Colby: What Do You Think Is The Key To Success As A Musician?
Gary: Always be kind, determined and persevere. This is such a small industry that you just cant afford to be rude to people it will come back to bite you. You're going to encounter more rejection than most people do in their life time so you have to persist.
Colby: If You Wasn't A Musician, What Job Would You Be Doing?
Gary: I knew I was going to do music since I was about 11 so I've never known anything else, I've spent so much time wondering what that might be. I think I'd be a restaurateur, I love food and hosting/entertaining people.
Latest posts by George Millington
(see all)