Ervin, 'She Never Made Old Bones' – New Music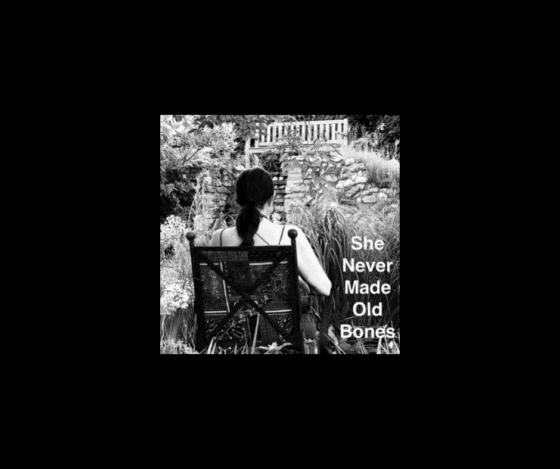 Photo Credit: Ervin
Jump To The Discussion ↓
Ervin is back, and he keeps delivering the goods with the release of, 'She Never Made Old Bones'. The new music from the Norfolk musician is like a breath of fresh air to our ears.
Ervin's open and honest discussion of his past losses and present yearnings is the emotional dagger that drives the plot of this poignant tale from beginning to conclusion. His statements have weight, and he backs them up with a vocal style that is just as compelling and logical as his words. The music incorporates country and folk music elements, with this track sitting on the cusp of that thin line between the two genres.
The chorus is catchy, and the numerous melodies and hooks that emerge after it cause us to want to listen to the song from the beginning once more to get another fix.
---
---
Follow The Playlist Below For More New Music!
Latest posts by Colby Morrel
(see all)