Erling Haaland To Reunite Oasis?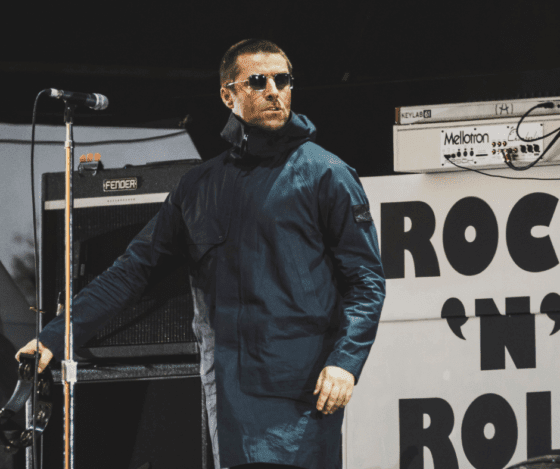 Jump To The Discussion ↓
In recent months, Haaland has demonstrated his connection to the Gallagher siblings, both renowned City superfans. The 23-year-old football prodigy made headlines when he posed in his underwear alongside Noel Gallagher in the City dressing room. This playful interaction fueled speculation about the potential for a meeting of musical and sporting talent. Liam Gallagher, the band's enigmatic frontman, expressed his eagerness to have Haaland join him on stage, further stoking the fires of anticipation.
The notion of an Oasis reunion has lingered in the collective consciousness of music lovers since the band's tumultuous breakup in 2009. Known for their iconic hits like "Wonderwall" and "Don't Look Back in Anger," Oasis dominated the Britpop era, captivating audiences worldwide with their infectious melodies and rebellious spirit. Despite their undeniable musical chemistry, the Gallagher brothers' notorious sibling rivalry eventually led to their estrangement and the end of the band.
If Haaland were to succeed in his mission, it would undoubtedly be seen as a miraculous feat. Convincing Liam and Noel Gallagher to set aside their differences and reconcile would require a herculean effort, even for a football prodigy like Haaland. However, his lighthearted comment hints at a genuine desire to unite the brothers for the sake of their music and the millions of fans who continue to cherish Oasis.
Latest posts by George Millington
(see all)