Ed Sheeran Not Keen On Super Bowl Halftime Show?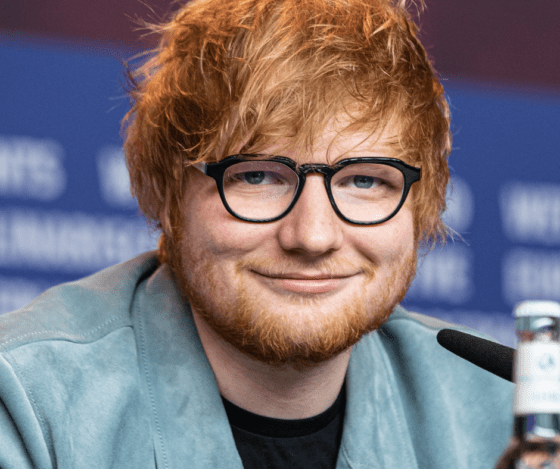 Jump To The Discussion ↓
In a recent conversation on Andy Cohen's Deep & Shallow Podcast on SiriusXM, Ed Sheeran shed light on his stance regarding the Super Bowl Halftime Show, clarifying that he has no interest in taking center stage solo.
The multi-talented singer-songwriter, known for his chart-topping hits and soul-stirring melodies, explained to podcast host Andy Cohen that he would only consider gracing the Super Bowl Halftime Show platform as a guest performer, rather than headlining the event himself. During the engaging interview, Sheeran revealed that discussions had indeed taken place in the past about his potential involvement in the iconic halftime show.
"There was a conversation a while ago, I think it was when Coldplay was doing it (in 2016), of me going on to play 'Thinking Out Loud,'" Sheeran disclosed to Cohen. "I think that would be the only way that I would do it is if I was joining someone else."
Latest posts by George Millington
(see all)