Ed Sheeran Claims Biggest Album Of 2022 So Far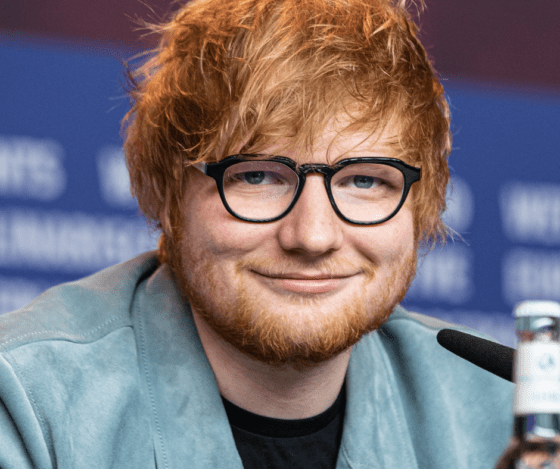 Jump To The Discussion ↓
Ed Sheeran is destined for another spectacular year of awards, with his critically acclaimed new album '=' already claiming the title of the biggest album of 2022 so far.
The album was the second most popular in 2021, and if the trend continues, it will be the biggest album of 2022.
'=' positioned itself at the top of the charts for four weeks, with 566,000 combined chart sales.
Latest posts by George Millington
(see all)