Ed Sheeran has announced that he wanted to release an all male version of "Lady Marmelade'
Furthermore, the 'Perfect' singer spoke to 'Charlamagne Tha God' and said he would love to cover the hit track previously recorded by Christina Aguilera, Pink, Lil' Kim and Mýa.
He said: "This project actually started with one idea I had which was – you remember 'Lady Marmalade' right? This is such a silly idea. I had an idea of doing that, like you could get Bruno [Mars], [Justin] Bieber and me on a record. How fun would that be?"
Unfortunately, the track has not been recorded yet. However, Ed has worked with Justin Bieber on his already released single 'I Don't Care'. Also he has a collaboration with Bruno Mars on his upcoming "No.6 Collaborations Project," which is going to be released on 12th July.
Do you think this would be a good idea? Do you like the Ed Sheeran and Justin Bieber collaboration? Have your say by leaving a comment below.
Browse Away From Ed Sheeran And Lady Marmalade
Are you a Music fan? Moreover, do you want to keep up to date with the latest music news, single reviews, album reviews and spotlight articles? If so, click here. Also, you can win a pair of tickets to Reading festival 2019 by joining the official GSGM club, share this with your friends also to increase your chances of bagging the tickets. To be in with a chance of winning, you must remain a member of GSGM club.
On the other hand, if you are looking to work with the worlds finest freelance professionals then check out the number one favourite freelance service marketplace by clicking here. Furthermore, Outsourcer lists high quality freelance services. Such as graphic designers, legal advisors, social media consultants and web developers plus lots more.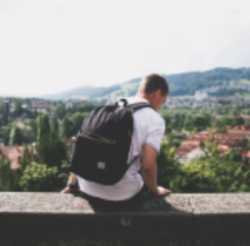 George Millington is a central London based music news and music review writer. He does not stick to just one genre but generally writes about the commercial music industry as a whole.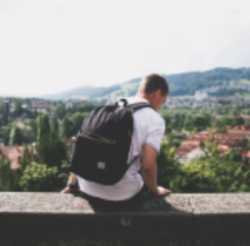 Latest posts by George Millington (see all)
Facebook Comments