Noel Gallagher is up to his old tricks. Furthermore, not shy to be outspoken, Noel is claiming that successful modern musicians are 's**t'.
He said: "Music now is style over substance. I find that these young ­people in the music game – they f**king look great, they've all got tattoos and the image and all that f**king bollocks but really they're just s**t, they're not saying anything."
"The biggest-selling acts are s**t, whereas when I was growing up the biggest-selling acts were the best acts. The biggest band in the world was usually the best band in the world."
"They'll never be people like that because musicians will never make that kind of money and the ones that do like Ed Sheeran, f**king whatever."
Well, I doubt Ed will lose any sleep over the new claims. After all, the 'Shape Of You' singer earnt himself almost twice as much as Noel's total career earnings from music in just one year alone in 2019.
FREE Magazine Every Saturday!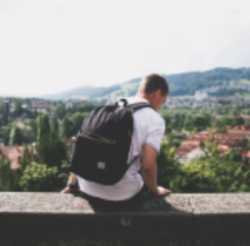 Latest posts by George Millington
(see all)