Recent revelations indicate that Ed Sheeran had a tricky time at the start of his career with some music industry execs asking him to dye his ginger hair black.
Sad really, isn't it? His hair is his trademark and who would want to change it. Well, his ex-management said it would be the only way he succeeds in music.
Who is having the last laugh now, eh?
FREE Magazine Every Saturday!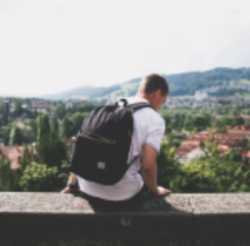 Latest posts by George Millington
(see all)