Dylan Neeson, 'The Rise Of Cùchulainn' – New Music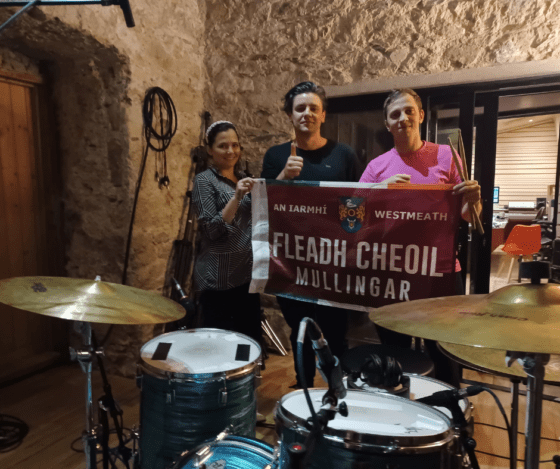 Photo Credit: Dylan Neeson
Jump To The Discussion ↓
The addictive new native-inspired gem that Irish artist Dylan Neeson has released, 'The Rise Of Cùchulainn', completely catches us by surprise; we are hooked!
The song, which drives forward with a nail-biting guitar riff is dripping with unadulterated emotion. Also, it opens a new door for Irish music with a foot-tapping cadence that makes us want to click the replay button as soon as it reaches its final note. The collaboration between the performers is refreshing, and each person who contributed to this release more than lives up to their responsibilities.
The new single does not have any vocals, but it is not lacking in charisma, and it still provides lots of weight with a soundscape that creates an atmosphere that is difficult to deny!
---
---
Follow The Playlist Below For More New Music!
Latest posts by Colby Morrel
(see all)