Dua Lipa Opens Up About Her Name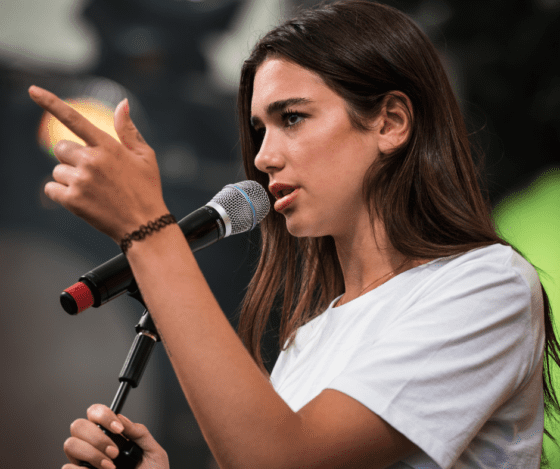 Jump To The Discussion ↓
Dua Lipa, the chart-topping pop sensation, has recently shared an insightful perspective on how her unique name shaped her sense of identity during her formative years. In a candid interview with Vogue France, the 28-year-old artist shed light on how her name made her feel different from her peers while growing up in Britain.
The conversation turned to Dua Lipa's childhood experiences and the feeling of being an outsider among British children. When asked if she ever felt different from others due to her childhood experiences of moving around, the singer opened up about the impact of her name on her sense of identity.
"Yes! My name used to immediately point out that difference," Dua Lipa revealed. She recounted how, no matter how hard she tried to blend in and appear 'normal,' her name always set her apart. "As soon as I would introduce myself, I would hear: 'Oh, where is that from? What does it mean?'" she recalled with a hint of nostalgia.
Latest posts by George Millington
(see all)