Cascade, the rock band from Guildford, Surrey UK, are set to release their new stand-out single, 'Are We Insane?' and it is a definite rocker.
Full of grunge and edge, suitable grittiness but still accessible, the band have found a solid hit with this one. Beginning with a long instrumental lead in, followed by vocals with suitable granular quality befitting the track, there is just the right mix of rock and indie melded together in a spirited final product. The whole track is soaked in booming sound and progression of rock pace, making this a track to anchor to. The vocals stay close to the musical story, winding up and down with the guitar riffs. The song's back beat glides and drives the narrative all the way through.
Cascade credit their influences from bands such as The Foo Fighters, Catfish & The Bottlemen, Oasis, Foals among others. You can hear the reference but all told through the band's own talented scope of musical adeptness. This is modern British rock, interpreted via the lens of indie and with hints of stadium rock anthemic qualities. Cascade will certainly reach a wide audience with their sound and more specifically, with this new track, 'Are We Insane?'.
Looking for the next band to fall in love with? You can stop searching, Cascade are the band for 2019 and the ones to watch. Be sure to follow this band, you will be glad you did.
Browse Away From Cascade
Do you want to keep up to date with the latest music news, single reviews, album reviews and spotlight articles? If so, click here. You can also win tickets to Reading festival 2019 by joining GSGM club.
On the other hand, if you are looking to work with the worlds finest freelance professionals then check out the number one favourite freelance service marketplace by clicking here. Outsourcer lists services such as graphic designers, social media consultants and web developers plus lots more.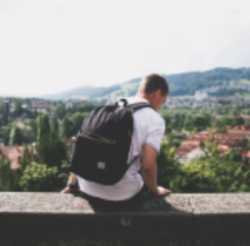 George Millington is a central London based music news and music review writer. He does not stick to just one genre but generally writes about the commercial music industry as a whole.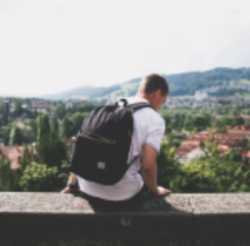 Latest posts by George Millington (see all)
Facebook Comments