Biffy Clyro Sample Farm Noises For New Album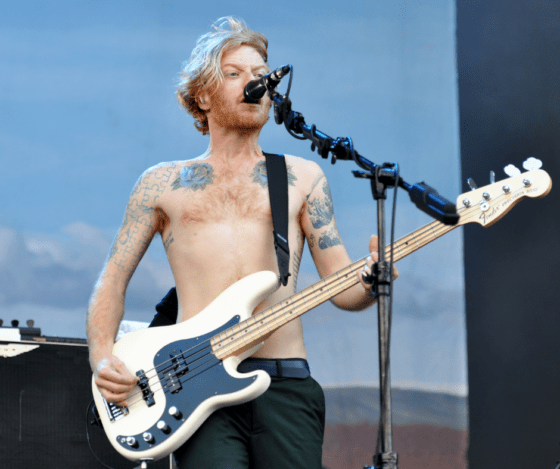 Jump To The Discussion ↓
Biffy Clyro are to return with a new album, 'The Myth Of The Happily Ever After,' and as you would expect, the creation process deviates from expectations.
Moreover, the band appears to have gone back to basics on the farm where they put the record together, preparing their meals on small stoves and even drawing inspiration from agricultural sounds like cows and tractors. They even pushed the envelope by recording noises from around the farm, which ended up on the album.
Biffy Clyro said: "Most Fridays we would always have a bit of fun. We always call them freaky Friday and that's when you get the keyboard out and you started getting some really whacky noises on there. We also sampled farm noises, we literally went around the farm and we got live cows, we got farmers working the tractors and different machinery doing different noises, and we would make little drum loops out of that. There actually on the record. So, the real essence of the farm and sound of the farm were on the record, literally."
'The Myth of the Happily Ever After' is out on 22 October 2021.
Latest posts by George Millington
(see all)