Ben E. Davis, 'Lonely Without You' – New Music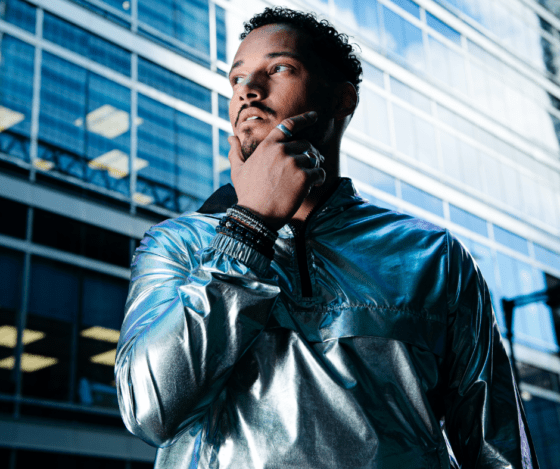 Jump To The Discussion ↓
LA-born Ben E. Davis spellbinds this new music Friday with his fresh EDM release, 'Lonely Without You'.
The latest single from the London-based singer-songwriter dazzles right away, and it has us hooked from the time it hits the speakers. It's cheerful and upbeat, and it's the perfect way to start the weekend!
'Lonely Without You' strikes us with its movement and Ben's exquisite vocal keeps the thrill alive from beginning to end. We also hear producer, R0 Bradley's skill shining like a beacon, with both trailblazers flawlessly combining to create one of the most potent EDM tracks of 2021 thus far.
You can check it out below.
Latest posts by Colby Morrel
(see all)