…well in her new music video anyway! Although a lot of readers may prefer her to be the president given the comments we have been reading.
Furthermore, Ariana plays the role of the leader in her new video for 'Positions'. In the video, we see Ariana attending press conferences and working in the Oval Office. Also, she walks her dogs at the White House.
You can watch the video below.
---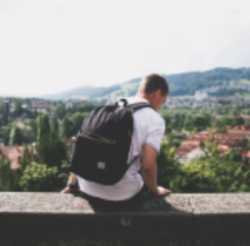 Latest posts by George Millington
(see all)