Annie Mac Reveals Why She Is Leaving Radio 1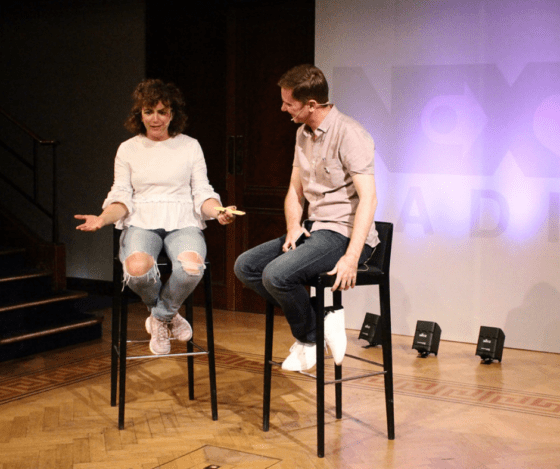 Jump To The Discussion ↓
Annie Mac has confirmed that she will be leaving her flagship BBC Radio 1 show in July of this year.
The DJ has been at R1 for 17 years, and she now believes it is the right time to leave the nest while she is 'still having fun'.
Confirming the news on Instagram, Annie wrote: "I need more time to see my kids in the evenings now they are both in school. I would like more time to write fiction and to create podcasts. I love the idea of leaving the party… when I'm still having the most fun I can have."
Annie has recently revealed that she has written a book called 'Mother Mother', you can find out more about that here.
Also, Clara Amfo will take over her Future Sounds show.
Latest posts by George Millington
(see all)