Akil B. Strange And Rodney Hazard, 'Everything You've Heard Is True' – New Music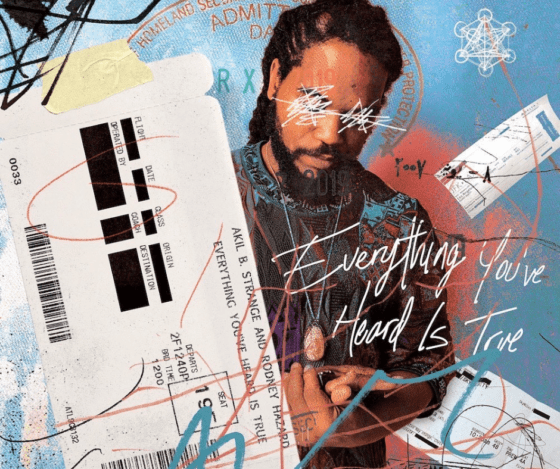 Although they are fresh to the GSGM camp, Akil B. Strange and Rodney Hazard are not inexperienced when it comes to the scene. We have been playing the new album, 'Everything You've Heard Is True', over and over again for the past three days, and we cannot find a single thing wrong with it!
There is a sense of present hip-hop included within the mix, but there are also a lot of nostalgic references, which takes us back to some of the most important albums from the genre. Akil is not to be trifled with and exudes a self-assurance that makes him stand out from the crowd. Also, Rodney makes a significant leap with his infectious ability to keep us hooked on the speakers.
The album has a high overall quality and features thirteen tracks. Each track on the album has a distinctive vibe, and we are racing to replay it once it comes to its finale.
---
---
Follow The Playlist Below For More New Music!
Latest posts by Colby Morrel
(see all)