Adam Giles Levy, 'Last Of The Light' – Lyric Video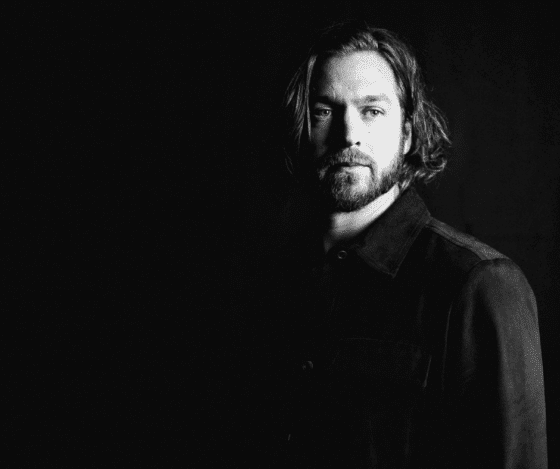 Photo credit: Adam Giles Levy
Jump To The Discussion ↓
The 'Last Of The Light' track from Adam Giles Levy's Peninsula EP is back and better than ever!
The track, which debuted in 2018, comes fresh out of new music Friday and has a new edge thanks to Thomas Atlas' remix of the prior work. The official lyric video is out today, and the graphics lend even more flair to the UK singer and songwriter's unique narrative.
This one is a pleasure, not only musically but also visually, and it will send you into the weekend with a sense of finding something great! Check it out below.
---
---
Latest posts by George Millington
(see all)