4Qua Of OrioN Interview With Colby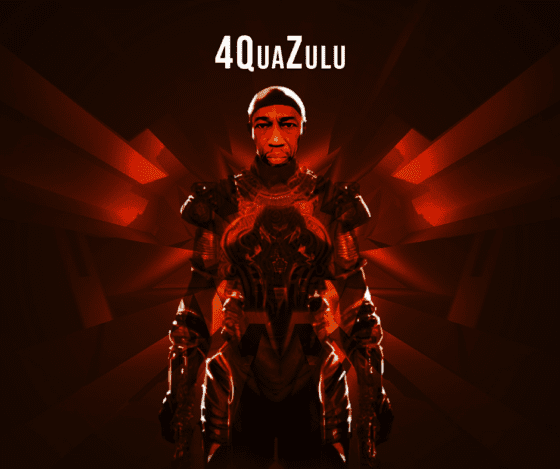 Photo Credit: 4Qua Of OrioN
Jump To The Discussion ↓
4Qua Of OrioN stopped by for a chat!
Colby: What Do You Enjoy Most About Being A Musician?
4Qua Of OrioN: Being a musician gives me the opportunity to capture the songs and sounds that I hear in a way others can hear it too and it's also  vehicle that enables a lifetime scholarship of music/ music instruments with special emphasis on the guitar in my case
Colby: Which Track Of Yours Means The Most To You?
4Qua Of OrioN: Silly question in my opinion, hahaha , it's tantamount to asking a parent which child is their favourite , impossible to pinpoint a favourite song , in my case my mood determines what I like to hear and  that applies to all songs not just mine.
Colby: The First-Ever Gig You Played, Can You Remember It? How Was It?
4Qua Of OrioN: I really don't, I must have been very young. I think it was in a band called FKF,  the initials of the 3 band members, we broke up shortly afterwards if I can remember over something so trivial it's laughable.
Colby: What Do You Think Is The Key To Success As A Musician?
4Qua Of OrioN: The key to success in life generally is perseverance, I can imagine that applies to the music scene as well with its unpredictability and ups and downs.
Colby: If You Wasn't A Musician, What Job Would You Be Doing?
4Qua Of OrioN: I think I would have ended up in academia.
Latest posts by George Millington
(see all)